I only spent a couple of days in London, but I can tell you that Soho is one of the coolest neighborhoods in London. There are many coffee shops to check out and tons of things to do. Want to know where to start? Here's a guide to help you make the most of your time in this small but awesome district. What to do and what are the best cafés in Soho, London?
The Best Cafés in Soho
Let's start with the cafés, because… because coffee first!
Hideaway Coffee

Cozy and eclectic ambiance.
High-quality coffee and espresso drinks.
Small menu of food items and baked goods.
Ideal for a quiet drink or a meal.
Address: 7 Farrier's Page, London W1D 7DP
Instagram: hideawaycoffee
Toi & Moi Cafe

Freshest coffees and relaxed setting.
Wheelchair accessible.
Indoor and outdoor seating.
Online ordering available.
Address: 38 Berwick St, London W1F 8RT
Instagram: toi.moi.cafe
Bafarat Cafe, London

Crafting excellence since 1952.
French-inspired patisseries and high-quality coffee.
Specialty coffee roasting and blending.
Address: 6 Warwick St, London W1B 5LU
Instagram: bafarat.london
Flocafe Espresso Room

Trusted spot for quality coffee.
Established reputation.
Online ordering and delivery options.
Address: 77 Shaftesbury Ave, London W1D 5DU
Facebook: flocafeespressoroomlondon
Bar Italia

Excellent coffee paired with homemade sauces and fresh pasta.
Unique specialty coffee options.
Italian specialties in a bar-centric setting.
Address: 22 Frith St, London W1D 4RF
Instagram: baritaliasoho
Department of Coffee and Social Affairs

Sourcing best single-estate coffees.
Recognized as a leading coffee company.
Online coffee delivery available.
Address: 3 Lowndes Ct, Carnaby, London W1F 7HD
Instagram: deptofcoffee
Grind

Perfectly roasted and ground coffee.
Coffee sourced from trusted farmers.
Purchase or order quality coffee
Multiple branches across London.
It's also a cocktail bar
Address: 19 Beak St, Carnaby, London W1F 9RP
Instagram: grind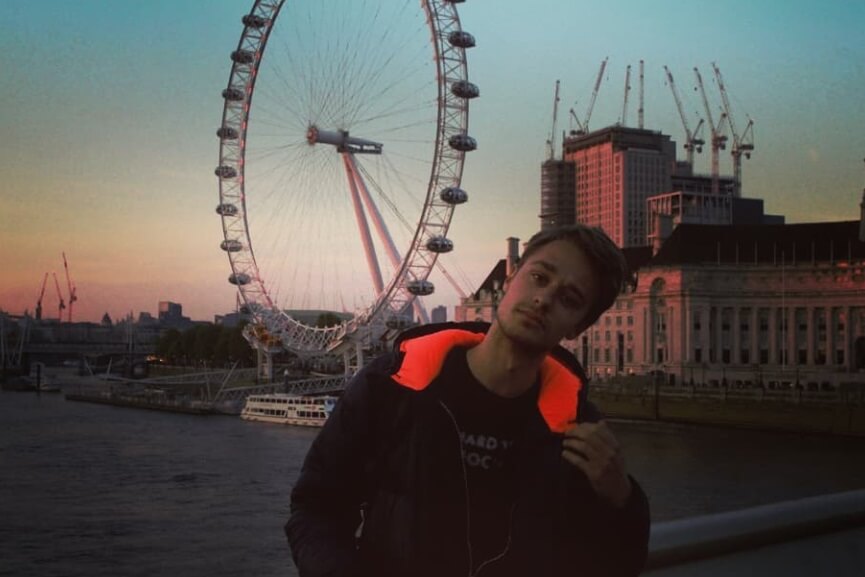 What to visit in Soho, London?
These Cafés are the perfect spot to relax between visiting two attractions. Here's a little help on what you should check in this district.
West End Theatres: Soho is at the heart of London's West End, boasting world-class theaters and performances. Catch a play, musical, or comedy show for an unforgettable evening.
Carnaby Street: Known for its fashion boutiques, restaurants, and vibrant street art, Carnaby Street offers a blend of shopping and culture.
Piccadilly Circus is a bustling hub known for its iconic LED billboards, crowds, and lively ambiance. It's a great starting point for exploring nearby attractions.
Chinatown: Experience a slice of Asia in the heart of London. Soho's Chinatown is famous for its culinary delights, from dim sum to traditional Asian desserts.
Soho Square: A tranquil oasis amidst the urban hustle, offering a serene space to relax and people-watch.
Liberty London: Indulge in luxury shopping at Liberty, a historic department store renowned for its exquisite selection of fashion, home goods, and more.
Museums and Galleries: Explore art at institutions like the Photographers' Gallery or the Institute of Contemporary Arts (ICA) for a dose of creativity.